Oficea, the leading
office market player
in Moka
We are specialised in the development of Grade A office spaces in Moka Smart City. We have developed a unique portfolio of 33,000 sqm of Grade A office space over the last decade, capitalising on our prime land in Moka Smart City's business parks.
33,000 Sqm
of office spaces
Grade A
high quality offices
+3000
employees within our buildings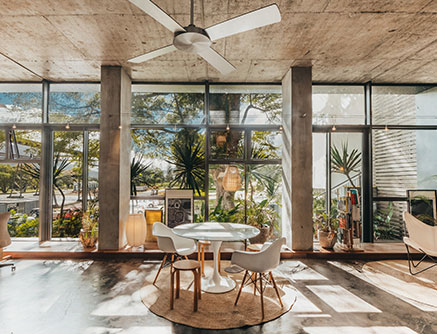 Rent an office in Moka's business parks
More than just offices, we create and provide workplaces and enable inspiring work experiences in the
heart of Mauritius for our tenants, investors and partners with a sustainable approach.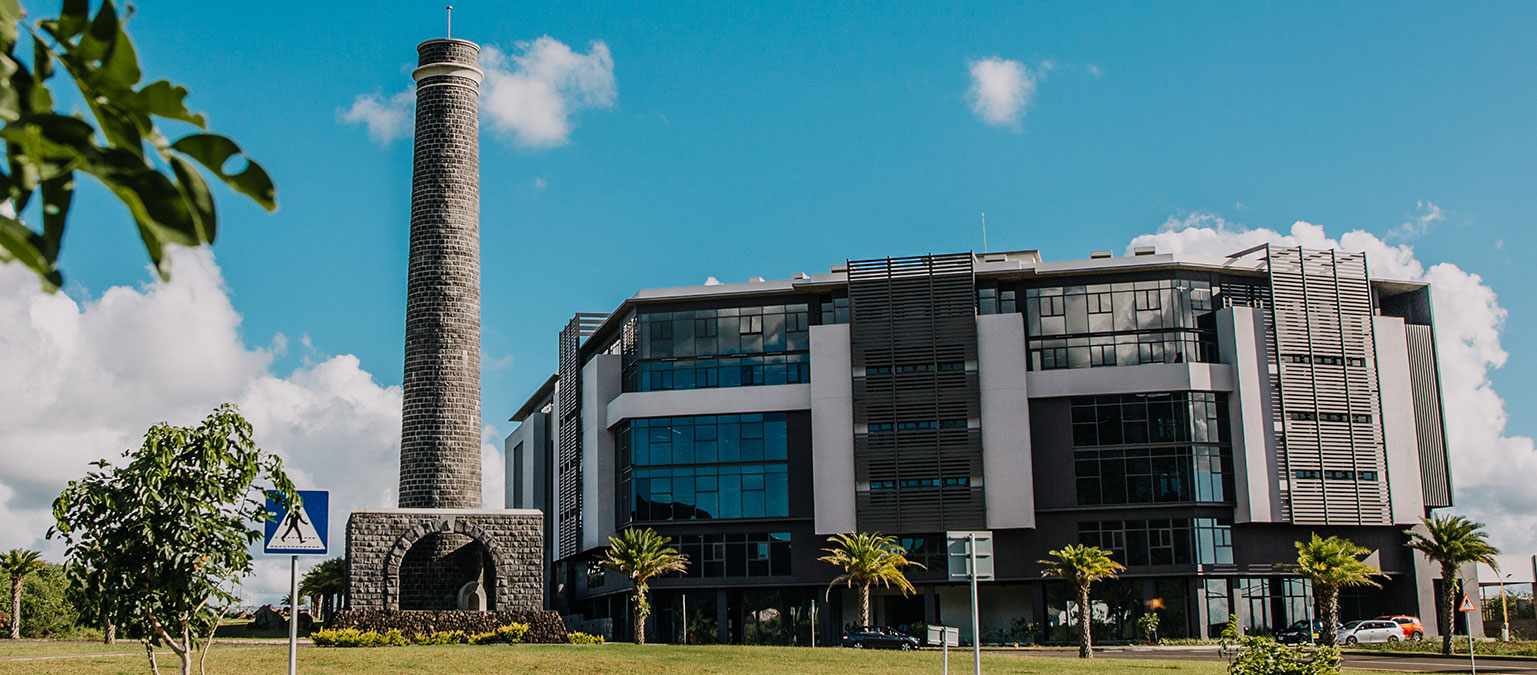 20,000 Sqm

+500 Parkings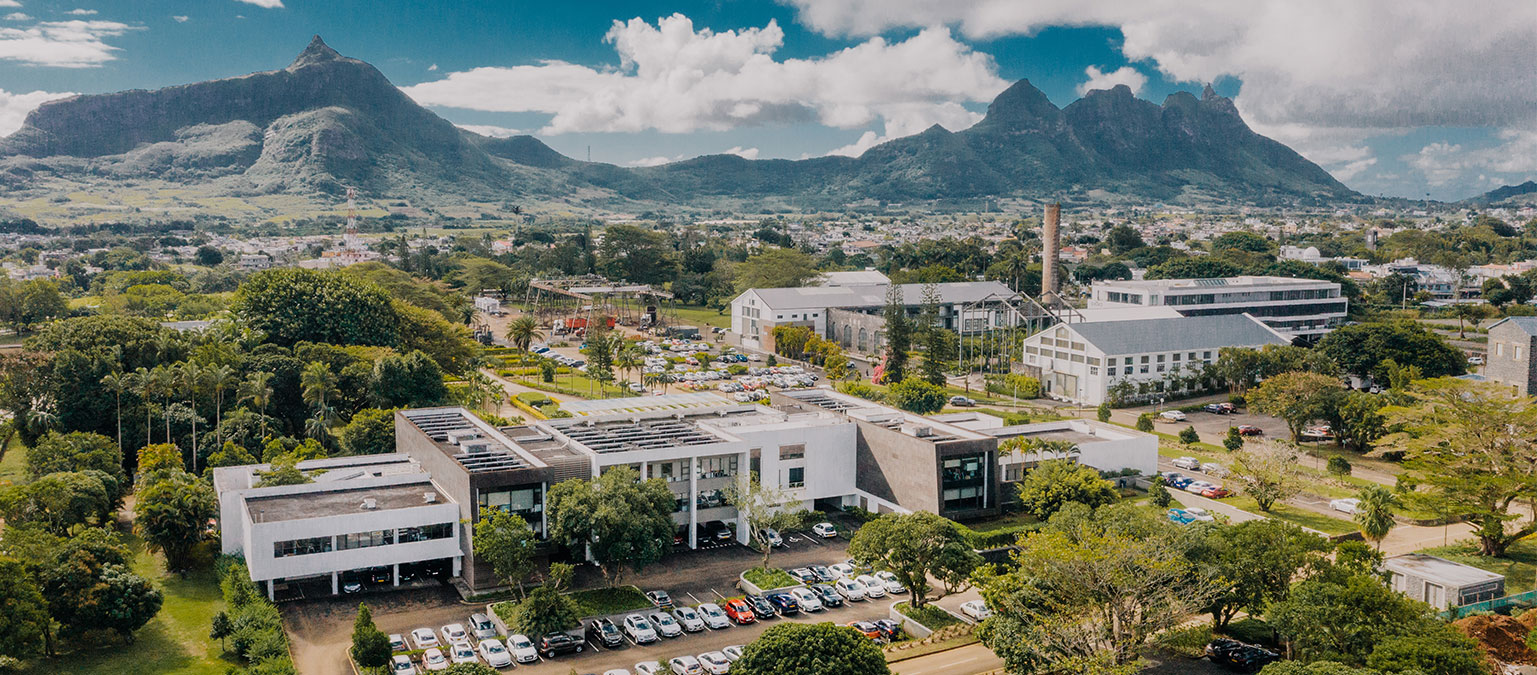 35,900 Sqm

500 Parkings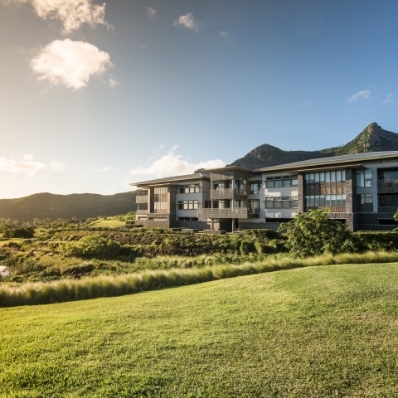 41,000 Sqm

500 Parkings
Oficea is the leading owner and manager of high-end Grade A offices in Moka Smart City, a prime, fast-growing location to live, work and play in. We continuously adapt our office space offering to reflect the latest trends in the workplace market.
Invest Smartly in Mauritius
Oficea's office spaces are located within Moka Smart City. The Smart City Scheme aims to establish new, intelligent urban ecosystems across Mauritius in the form of mixed-use developments. The core pillars of the scheme are innovation, sustainability, efficiency and quality of life.
AT A GLANCE
Leading Investment Destination
Reasons to Invest
Moka Smart City
Looking for more information about Oficea?
We're here to help! Get in touch with us by
filling out this form: